During my journey I came across a company who is fully on board with a plant based lifestyle. I became intrigued by everything they had to offer and learned so much from simply researching and browsing their website. Here's a link to check it out.
https://www.ground-based.com/?rfsn=3537472.656be3
Overall, If you are looking for an quick plant based lunch on the go, or vegan supplements, there are a ton to try through this company who truly believes that plant based protein is one of your very best friends on your journey.
Sometimes I am so busy at work, and just don't have the energy or time to cook. As a teacher and mother of 4, weekends and school days are filled with work and chores. I learned, though, that nutrition still needs to come first or else I WILL crash and not be at my best. I know you all have heard the term "Hangry." Yeah, I'm not in good mood when I get to that point, and, regardless, I care about what I put into my body so I'd rather whip up a quick vegan shake filled with vitamins and minerals than grab something less nutritious quick items like the accidentally vegan snacks we all sneak in once in awhile.
A funny little secret, I keep a Nutri Bullet in my classroom for those days that I just don't even have one minute to eat a healthy lunch. They are so small, super effective, and absolutely convientant that I just keep one in a drawer in my desk and bring in a serving in the blending cup, blade attatched and all, and mix it up. They are great for that quick nutritious lunch when you just don't have time to prepare something else. This is the one I use, and here's a link to purchase one in case you don't have one already. These things make including nutrition into your daily routine so easy.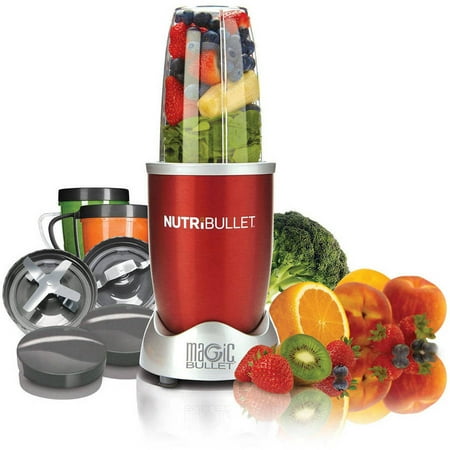 http://goto.walmart.com/c/2038873/568860/9383?veh=aff&sourceid=imp_000011112222333344&prodsku=36219549&u=https://www.walmart.com/ip/Magic-Bullet-NutriBullet-Nutrition-Extraction-8-Piece-Mixer-Blender-As-Seen-on-TV/36219549
At Ground Based Nutrition, they care about the nutritional elements that you need to include in your daily meal plans, even if, like me, you don't really have a plan. My personal favorites are the Rich Choclate, but the Pure Vanilla is equally awesome. I mix mine with some almond milk, or even water. It takes care of my hangriness and provides my body with a much needed nutritional uplift in the middle of the day.
I actually have a promo code if you decide you want to try one of their plant based products. Use: VEGANIZEME
This company even supports a vegan keto diet, so if that is something you are interested in learning more about definitely check them out using the link above.
There are so many products on the market that claim to be next best thing but with Ground Based Nutrition, you are getting a verified organic, non-GMO, vegan, gluten free, and guaranteed product that you can trust. I always have it on hand becasue I know how crazy my days can get, and sometimes dinner is my main meal. Stay tuned for some more tried and true advice about how to stay on track on your own personal plant based journey!